I believe that we, as human beings, are deeply connected to our environment and to each other.
Modern technology has helped us living our lives more comfortably and facing less external dangers, however, it has also detached us from our deep bonding with this planet. Yoga teaches us to balance our body and mind using breath and movement and helps us find back to our true selves. A human being that enters the journey to his/her true self ultimately also finds his/her way back to the state where he/she is connected with his/her environment.
"Yoga exists in the world because everything is linked." 
Desikachar
I teach "Mindful Vinyasa Flow and YIN Yoga", aiming at unifying powerful and strengthening YANG Yoga Flows with balancing and grounding YIN Yoga. I aim to combine my knowledge from neuroscience and ancient Yoga philosophy with modern movements.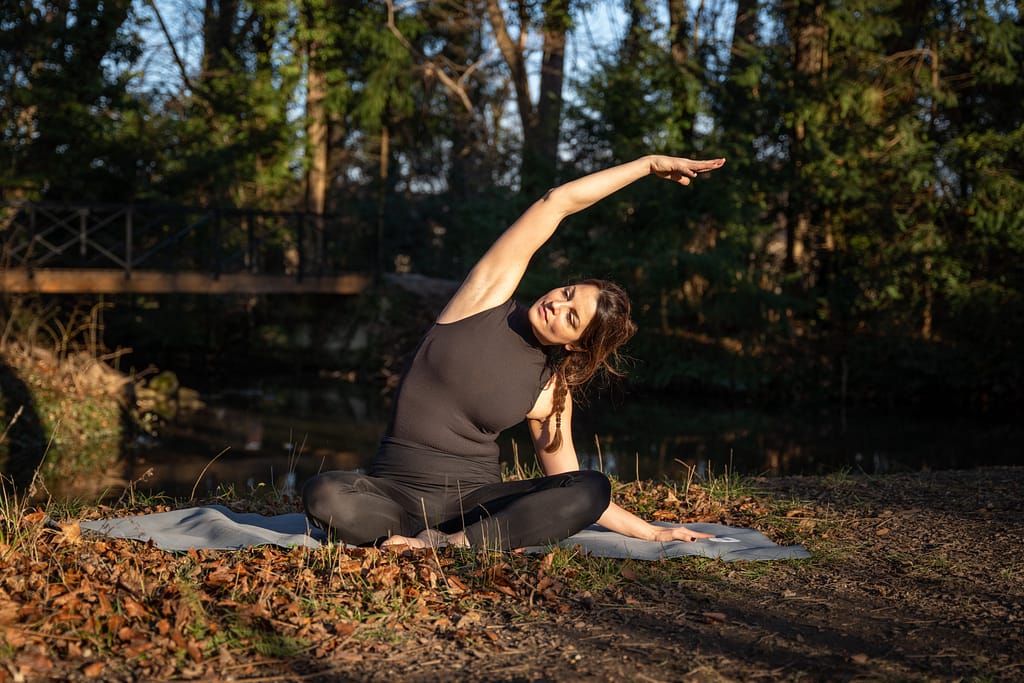 Mindful YIN Yoga to soften your fasciae and connective tissue to gently remove tensions in body and mind.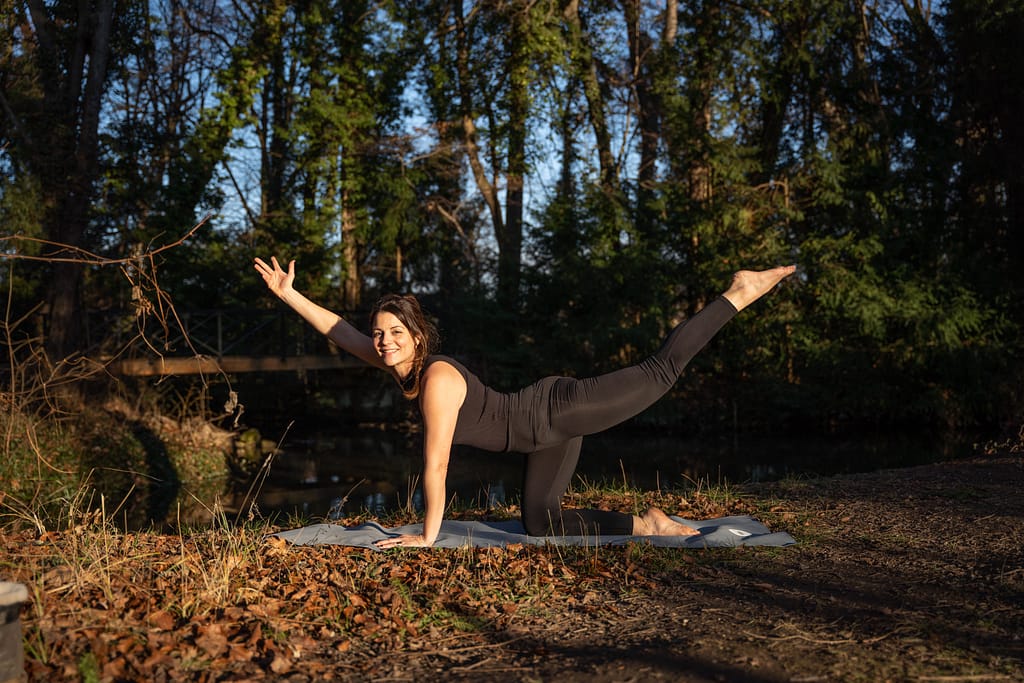 Powerful Vinyasa Flow Yoga to activate and strengthen your body. Dynmic flows combined with modern beats to heat you up.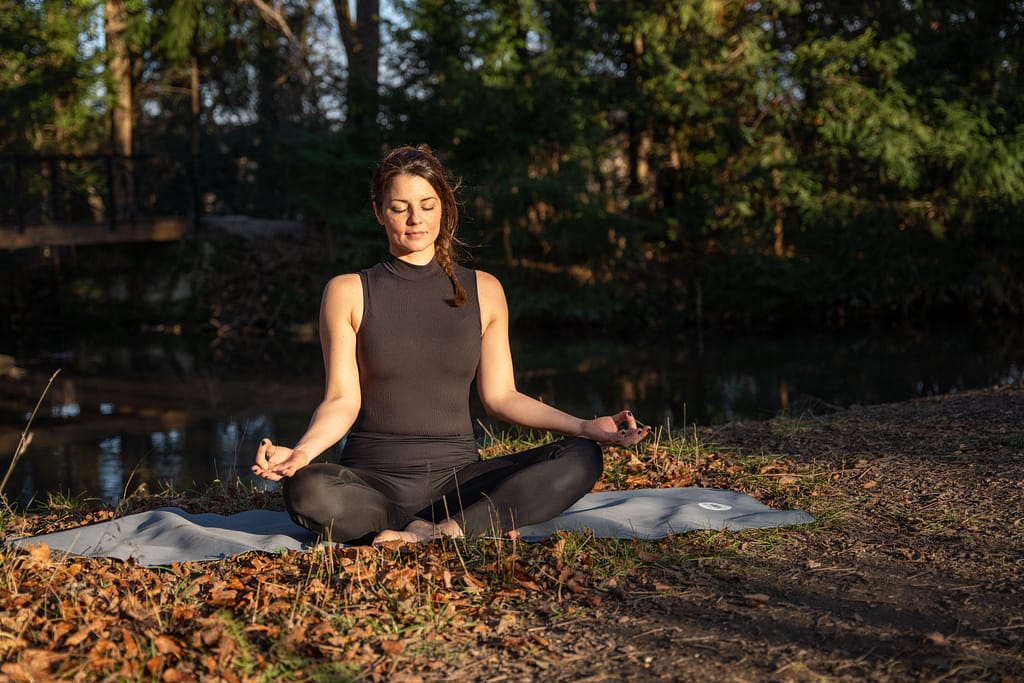 Using Meditations and Breathwork I aim at helping you to connect better with your body and to find a way to calm your mind in a short time.